It's easy ...Get on the Nice-List now, sit on Santa's Chair and relax while watching cash gifts of $25, $50 and $100 come your way!
Merry Christmas!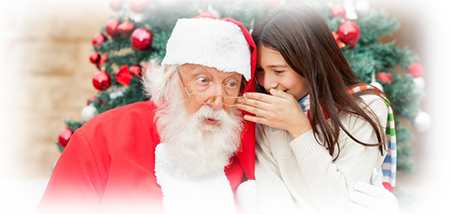 YOUR FIRST STEP IS TO GET ON THE NICE-LIST ASAP!
and sit on Santa's Chair so you can
start receiving gifts right away
. It really is that simple!
Just Give $25 ONE-TIME
to add your name to the Nice-List (you don't want to be the one getting coal do you?)... Sit down on Santa's Chair and ...relax!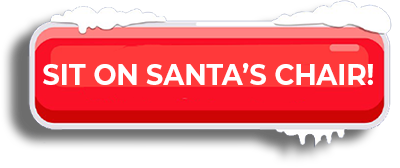 HERE IS WHERE THE MAGIC BEGINS!
Once you're on the
Big Red Santa's Chair,
everyone who joins after you
NO MATTER WHO REFERRED THEM TO US
has the potential to be sending you a $25 gift when they go through the Step #1 above.
If you were not successful promoting other home based businesses before, our
Newbie-Friendly RANDOMIZER
feature makes sure that you fulfill your Holiday Dreams and it
gifts you as a random member
,
even if you do not recruit others!


Waiting For A Catch? Here it is!
In order to make sure that gifts keep flowing each of our member's way ... once you're sitting on Santa's Chair and received
TWO Gifts
from any other member that joined after you ... the elves will remove your name from the Nice-List and you're welcome to start from Step #1 again...
We call this
Directed Growth™
, allowing EVERYONE to get gifted fast, and it maintains the program with active members only! The tire-kickers, freebie-seekers and lookie-loos either will be cut-out or become our fiercest promoters!
It is like a magical revolving-door wonderland that
PULLS CASH GIFTS IN
creating the perfect
Accelerated Leverage™
for all of our members.
YOU CAN GO THROUGH THE STEPS AS MANY TIMES AS YOU LIKE!
THE 2ND TIME
IS WITH NO CASH OUT OF POCKET
AND FROM THEN ON UP
...
IT'S ALL PURE PROFITS!
Are you starting to realize how receiving $200, $400, $1,000 or more Just In Time For Christmas is SO POSSIBLE?
Frankly, I Want You To Think About Something...
Who, in these tough economic times, is going to turn down $200, $400, $1,000 or more ...
Just In Time For Christmas!?
Nobody that I can think of!
Think of all the people you can help out, that are struggling!
Maybe one of your friends or family members lost a job?
Maybe your college friends are struggling to make ends meet?
The more people you help and share this with, the more that blessings come full circle and everyone gets paid!
This is no joke!
Use it to help yourself and others...